Home
The new Medicine in America podcast shares the stories of physicians and other healthcare professionals who are changing the way they practice.
Hear what made them realize they had to reinvent and rethink their approach to treating patients. Their innovative ideas are at the forefront of a burgeoning movement today to transform a healthcare environment wrought with complexity, demanding in its pace and quietly burning out clinicians who have faced the upheaval of COVID and the daily challenges of the inherent inefficiencies in medicine.
It's time for change.
LATEST EPISODES
ALL EPISODES
|
  LISTEN ON:   

APPLE

SPOTIFY

GOOGLE
The Shift Away from Traditional Family Medicine & the Fee-for-Service Care Model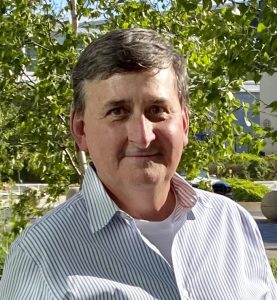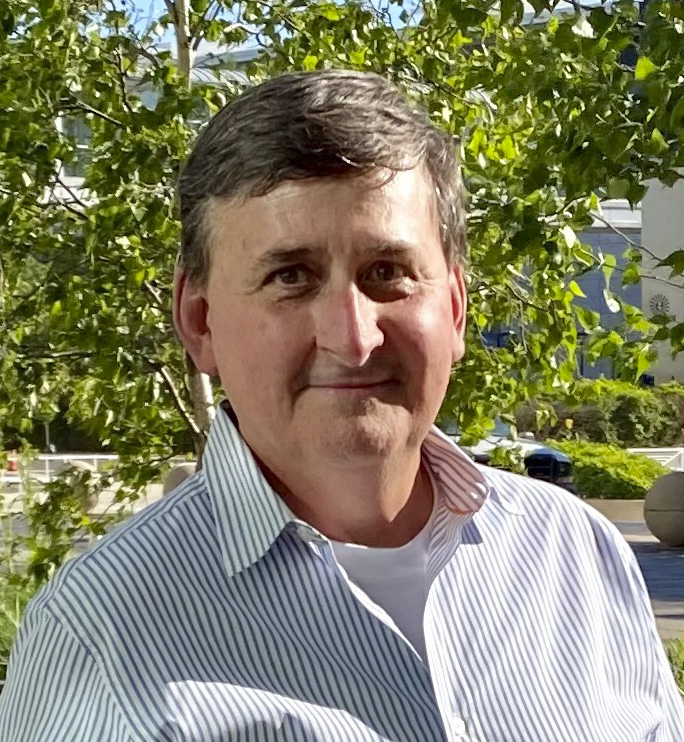 In healthcare today, this much we know is true: The status quo is unsustainable.  And the facet of healthcare seeing the most change today is traditional primary… More »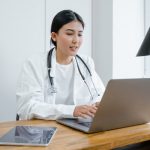 Share the story about how you re-invented your practice of medicine and we may invite you to be a guest on Medicine in America Podcast.