Physician Burnout or Change in Ownership?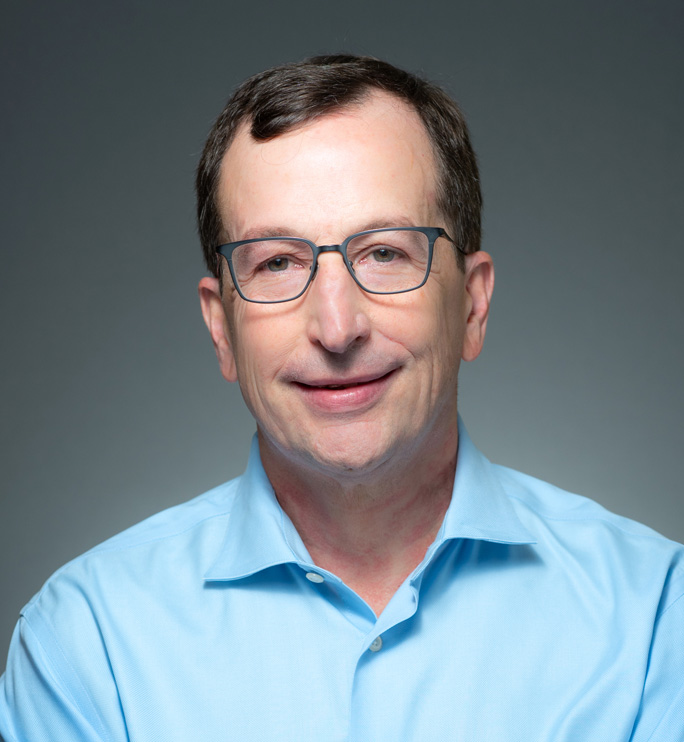 Is it burnout or is it a shift in the way practices are being managed by major corporations and private equity owners?
We all are seeing article after article about physician burnout and how it's causing staffing shortages and accelerating the rate of physicians looking for alternative careers or even just retiring from the medical profession. The other factor beside a pandemic that has brought major change to healthcare is the significant increase in private equity-backed acquisitions of hospitals and practices. According to public reports, private equity acquisitions of healthcare-related businesses have risen from an estimated annual deal value of $41.5 billion in 2010 to more than $200 billion in 2021. PE firms have pumped more than $750 billion into U.S. healthcare during the past 10 years.1
Nearly 70% of U.S. physicians now are employed by hospitals or corporations backed by private equity or health insurers, a new report finds. Almost seven in 10 U.S. physicians are now employed by hospitals or corporations like private equity firms and health insurers.2
This is due, in part, to the COVID-19 pandemic, which drove doctors away from independent practice.
It is clear from our Medicine in America podcast interviews during the past six months that physicians are being pressed to see more patients and they now have less autonomy in clinical decision-making as corporations are now running the hospital or practice. There's no question COVID pushed HCPs to the limit, but corporate medicine is also a major factor in HCPs looking for alternative career tracks or starting their own practices.
This is not to say that corporate medicine hasn't brought significant innovation and efficiencies to healthcare, but we have not determined its impact on HCP job satisfaction. Maximum Profit healthcare: will it leave us with fewer well-trained physicians and worse outcomes?
Sources:
www.modernhealthcare.com/providers/nearly-70-us-physicians-now-employed-hospitals-or-corporations-report-finds