The Shift Away from Traditional Family Medicine & the Fee-for-Service Care Model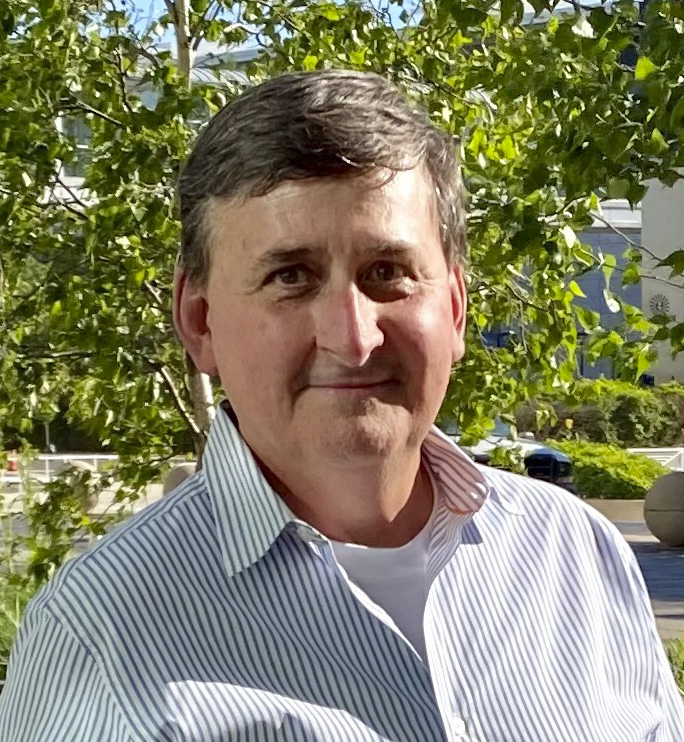 In healthcare today, this much we know is true: The status quo is unsustainable.
 And the facet of healthcare seeing the most change today is traditional primary care, which is getting battered routinely by the moves of big digital tech companies, and others, working to change the rules of healthcare for both providers and patients.
 Indeed, this month Amazon announced a primary care service as a new feature of Prime membership. Amazon now provides access to primary care services for $9 monthly through its One Medical healthcare platform.
One Medical provides access to 24/7 virtual and expedited care for things such as cold symptoms, as well as same- or next-day remote or in-person appointments at One Medical primary care offices. Virtual care users will not have any additional costs, as the entire service is included in the membership fee.
Primary Care Model Seen as Unsustainable
Even as new entrants delve into healthcare delivery, many physicians are weary of being forced to see more patients in less time today – as discussed in our Medicine in America podcast interviews. These doctors also have less autonomy in clinical decision-making as corporations and other investors take over running their hospital or practice. As a result, HCPs are exploring new innovative practice models and career changes.
 Yet, while the pipeline of new doctors joining the profession is strong, the ranks of doctors is "just not rising fast enough" to meet future demand in the U.S., according to the American Medical Association (AMA).1 This is why burnout – and other issues – are aggravating the physician workforce shortage.
 A 2021 report published by the Association of American Medical Colleges estimates the U.S. will be short as many as 48,000 primary care physicians by 2034, a higher number than any other single medical specialty.2
In addition, a 2022 AMA survey of 11,000 doctors and medical professionals found more than one-half reported feeling burned out and experiencing great stress. 
 New Models of Primary Care Emerge
 As concerns about the sustainability of the U.S. primary care system grow, an era of innovation is emerging in response to both the challenges and the opportunities in the field, according to NEJM's analysis. "Numerous new models of primary care financing and delivery are rapidly arising throughout the country, and some see this as a possible savior for primary care. But, in many ways, these changes could either fail to meet the hype around them, or in some cases even hasten the end of the independent primary care practices that once dominated the physician landscape." 3
 It's also important to watch and consider how innovation and new models of primary care might further challenge the viability of traditional independent primary care practices that once dominated the physician landscape, NEJM noted. 
At Medicine in America, one of our goals is to track these changes and to highlight the new models of care that are emerging and the physician entrepreneurs who are leading the way into the future of healthcare. Listen to the latest episode to hear from a Family Nurse Practitioner, Spring Lane, who launched her own subscription-based wellness practice and plans to franchise it across the country. 
Mark Tosh 
 

"Burnout threatens primary care workforce and doctors' mental health."  — Author: Lauren Sausser, KFF Health News. CBS News Health Watch, June 7, 2023.

"AAMC Report Reinforces Mounting Physician Shortage." Press release, June 11, 2021.

"Making Sense of New Approaches to Primary Care Delivery: A Typology of Innovations in Primary Care." – Authors: Bruce E. Landon, MD, MBA, MSc, Gabe Weinreb, BA, and Asaf Bitton, MD, MPH. NEJM Catalyst, May 9, 2022.